A great line by a renowned philosopher Arthur Schopenhauer "Talent hits a target no one else can hit; Genius hits a target no one else can see" and the practical example of this can be seen what Neena Gupta did. Neena Gupta is a youngest scientist who has solved a 70 year old Mathematics problem recently. That's really a great achievement and learning for people who think a problem is complicated and it can't be solved. The problem which has solved by Neena Gupta is known as Zariski Cancellation Conjecture and for this outstanding achievement she won the Indian National Science Academy award (INSA). Here comes the time to come together to congratulate Neena for her great success.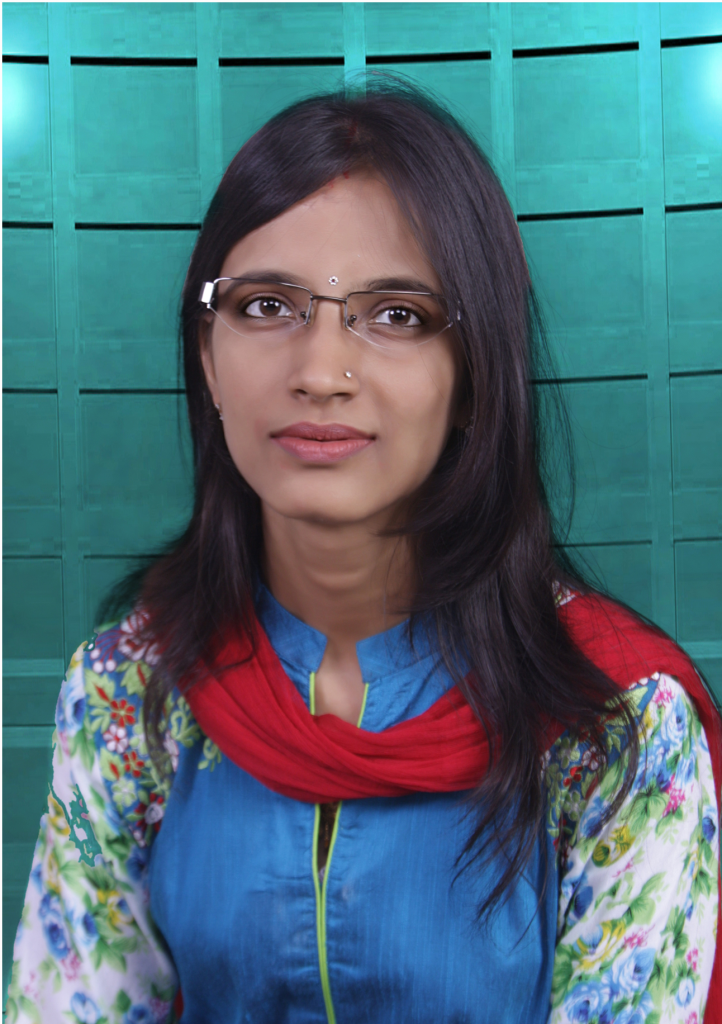 Image Source: scroll.in
Talking about the previous accomplishments of Neena Gupta , she had received   Ramanujan Prize in the year 2014 and the Saraswathi Cowsik Medal by Tata Institute of Fundamental Research (TIFR) Alumni Association in the year 2013. Currently, she is working as a visiting faculty at Tata Institute of Fundamental Research in Mumbai, a full-time faculty at INSA and a visiting scientist at Indian Statistical Institute, Kolkata. She credits her dad and loving husband for her amazing success as both of them supported her very well throughout the career.
Get Articles,Exam Updates through e-mail, by entering your details below.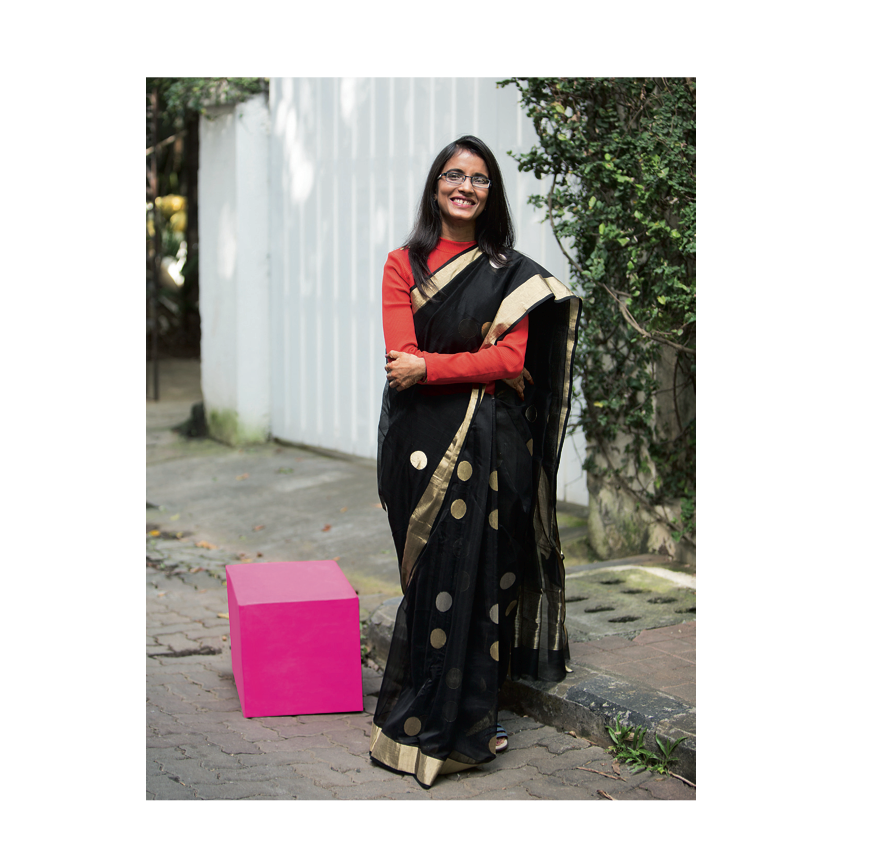 Image Source:cosmopolitan.in
So, the example is really an inspiration for a majority of learners and strugglers who think life is very complicated. We all should look forward without considering negative thoughts. Positive attitude, consistency and hard work are the three mantras that will let you to achieve your own goal and one of the examples is Neena Gupta. Great work!