University Grant Commission (UGC) has released a list of fake universities and institutes which were found to functioning without any proper license and in contravention of the UGC Act.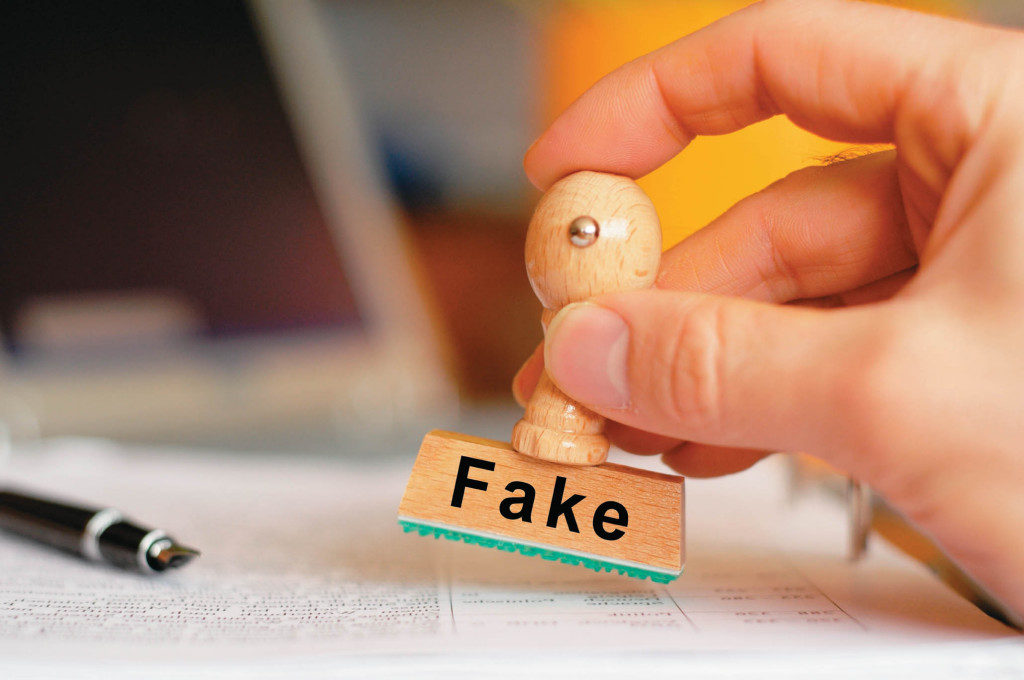 Total number of Universities that were found to be fake is 23 and total number of institutes stands at mind boggling 279. Maximum numbers of fake universities were found from the capital of the country, Delhi with seven. Also Delhi has most number of fake technical institutes which were found to be functioning without any guidelines or rules.
Last year, Uttar Pradesh was on the top of this list with 9 fake institutions, followed by 6 institutes in the Delhi. Other states including Bihar, Kerala, Karnataka, and Maharashtra had one fake institute each in this list.
Get Engineering,Exam Updates through e-mail, by entering your details below.
The list has been released by UGC to protect students from falling into trap laid by these fake institutes and also to allow the government to take a legal course against them. Many students who were victims of these fake universities can register their complaint with the officials.
The list of universities declares illegal or fake by UGC is listed on the page and the students can check the following list to make sure that they don't fall victim of such universities. The students are also advised to make their decision for higher studies in a planned manner and to do a research about such colleges/universities before joining them.
A state wise list of fake universities is given below:
State
Institute/University
Delhi

1.       United Nations University

2.       Indian Institute of Science and Engineering

3.       Commercial University Ltd., Daryaganj,

4.       Vocational University, Delhi

5.       ADR-Centric Juridical University, ADR House, 8J, Gopala Tower, 25 Rajendra Place

6.       Viswakarma Open University for Self-Employment, Rozgar Sewasadan, 672, Sanjay Enclave, Opposite GTK Depot,

Karnataka
7.       Badaganvi Sarkar World Open University Education Society, Gokak, Belgaum
Bihar

8.       Maithili University/Vishwavidyalaya, Darbhanga
Maharashtra
9.       Raja Arabic University, Nagpur
Odisha
10.   North Orissa University of Agriculture & Technology

11.   Nababharat Shiksha Parishad, Anupoorna Bhawan, Plot No. 242, Pani Tanki Road,Shaktinagar, Rourkela

West Bengal
12.   Institute of Alternative Medicine and Research,8-A, Diamond Harbour Road, Builtech inn, 2nd Floor, Thakurpurkur, Kolkata

13.   Indian Institute of Alternative Medicine, Kolkata

Kerala
14.   St. John's University, Kishanattam
Uttar Pradesh
15.   Mahila Gram Vidyapith/Vishwavidyalaya, (Women's University) Prayag, Allahabad

16.   Varanaseya Sanskrit Vishwavidyalaya, Varanasi (UP) Jagatpuri, Delhi

17.   Gandhi Hindi Vidyapith, Prayag, Allahabad

18.   Netaji Subhash Chandra Bose University (Open University), Achaltal, Aligarh

19.   National University of Electro Complex Homeopathy, Kanpur

20.   Uttar Pradesh Vishwavidyalaya, Kosi Kalan, Mathura

21.   Indraprastha Shiksha Parishad, Institutional Area,Khoda,Makanpur,Noida Phase-II

22.   Maharana Pratap Shiksha Niketan Vishwavidyalaya, Pratapgarh

23.   Gurukul Vishwavidyala, Vridanvan