How to crack JEE Main exam?  Every year thousands of Students are appearing for the JEE Main Exam with an ultimate aim of getting admissions in National importance educational institutions such as NITs, IIITs and other Centrally Funded Technical Institutions.  When we compare the JEE Main result status till last year, it is a clear that only 20% of the attendees crack the exam and the rest of the candidates were disqualified in the initial stage itself.  There are many reasons behind it, among that the major reason is non-systematic study method. Here, we are writing down for you about the best ways to crack JEE Main exam.
Learning- Know What to Attend and What To Omit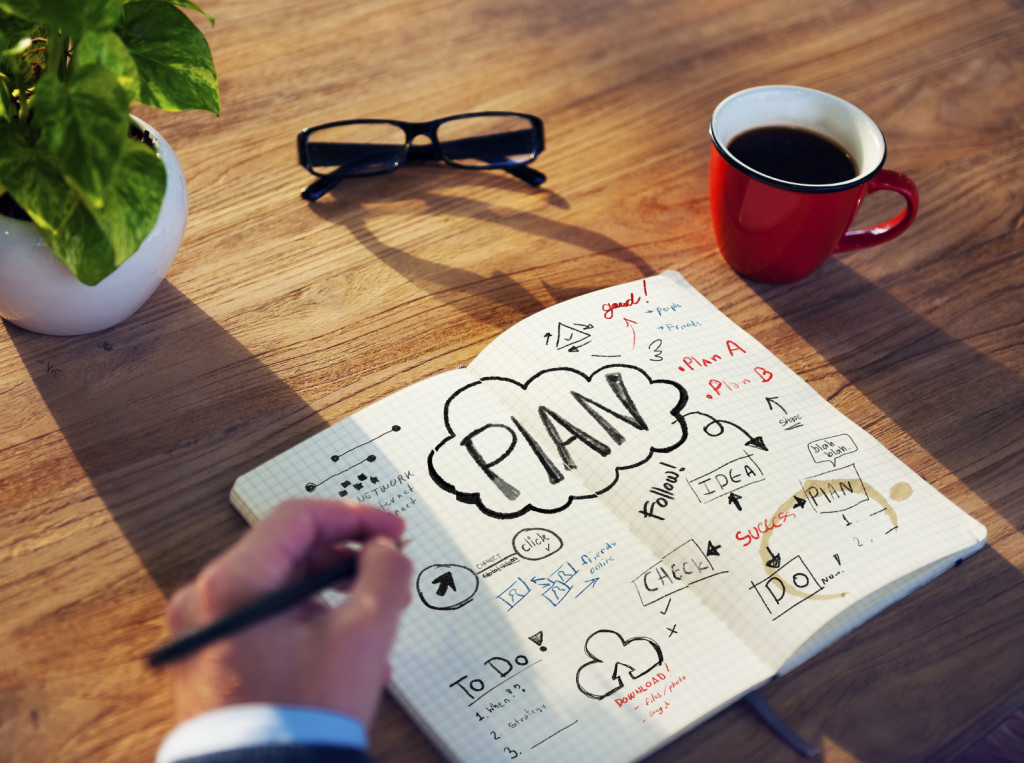 You can't learn everything under the universe for cracking the JEE Main; instead you can chart a specific plan about the topics that you need to cover to crack JEE Main. As you know that around 85% of questions that asking in the JEE Main are from CBSE class 11th and Class 12th Syllabus. If you check it out the previous year question papers, you can easily guess the syllabus pattern. Collect 5-6 previous year question papers and discover common similar topics from it. Then find questions from those selected topics.
Ongoing Admission 2019
B.Tech Admission open 2019 at Manipal University – Apply Here
SRM University BTech Admission 2019 – Apply Here !
Bennett University Admission 2019 – Apply Here !
Amrita University Started BTech Admission 2019 – Apply Here
UPES BTech & MTech 2019 Admission Started – Apply Here
LPU Started BTech Admission 2019 – Apply Here
Chandigarh University Admission 2019 Open – Apply Here
Manav Rachna Admission 2019 Open – Apply Here
Prepare Short Notes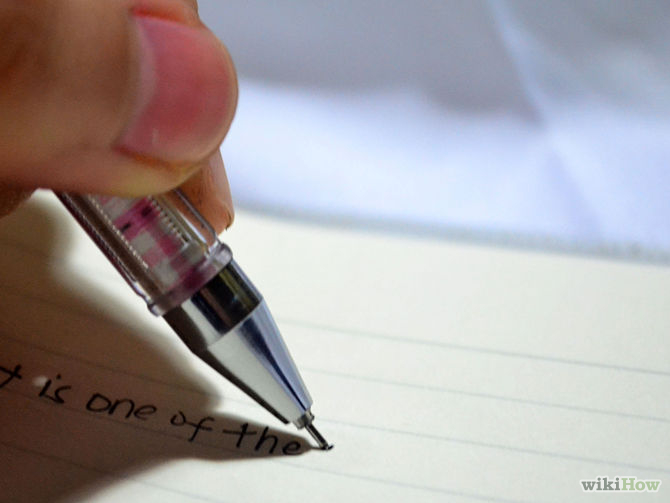 Every topper of JEE Main say that preparing short notes while preparing for JEE Main is the one effective medium to by-heart the answers. What you need to do is, scribe important notes while preparing JEE Main and then at the end of the day (or) before the time of finish learning, go though the notes once again and recall it. This will help the candidates to improve Memory Power.
Things you can include in Short Notes
Formulas
Name of the law
Principles
Headlines
Hints of Confusing questions
Good Mentors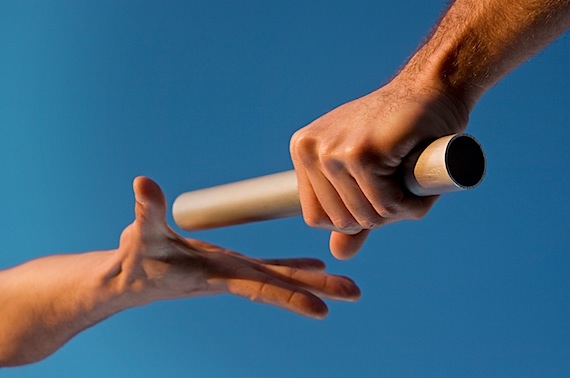 That's an indeed thing. Preparing JEE Main without a mentor is not practicable. You have to find out the right JEE Main training institute that can be good for your studies and also might not a cause to dent your pocket. When the demand of JEE Main candidates became increases over last three years, more privatized training institutes mushroomed across India with a mission of giving training to the students who wish to enroll in JEE Main examination. In case joining a training institute is not affordable for you, then find a peer group having a bunch of JEE Main aspirants. This will help you to get motivated and give you a chance to improve your knowledge through arguments and talks. But it is important to be with the right institute.
Maintaining a Healthy Life Style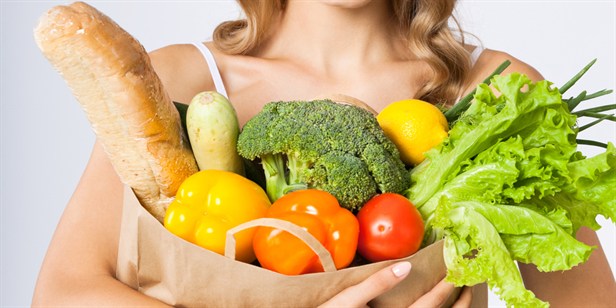 To succeed in the examination, you've to maintain a healthy lifestyle. Eat good nutritious food and maintain good sleeping habits. Sleep at least 6-7 hrs in a day. Avoid late sleep and wake up in the early morning and revise what you learn from the yesterday studies before start studying today.
99entrance exam is wishing all the best for those who are preparing for JEE Main exam 2019.
Have A Great time Ahead!