College is always an important place for every student and why not- one undertakes study here, make friends, grow old, gain maturity, bunk classes and explore life in its corners. In fact there will be no one around who does not have bundle of joyous memories of his college. It is undeniably the most beautiful part of anyone's life.
But here we not only focus on the subjective beauty that every college possess but also elaborate on natural charm and fascination that could easily turn anyone's heart's it's  captive for forever and ever. Here are Top 10 Most Beautiful College Campuses in India:-
1.The Forest Research Institute, Dehradun
Natural beauty here would simply take one's heart away. The man-maintained gardens and lush green area of 1300 acres of campus would simply sway one to a fantasy world.
Get Articles,Exam Updates through e-mail, by entering your details below.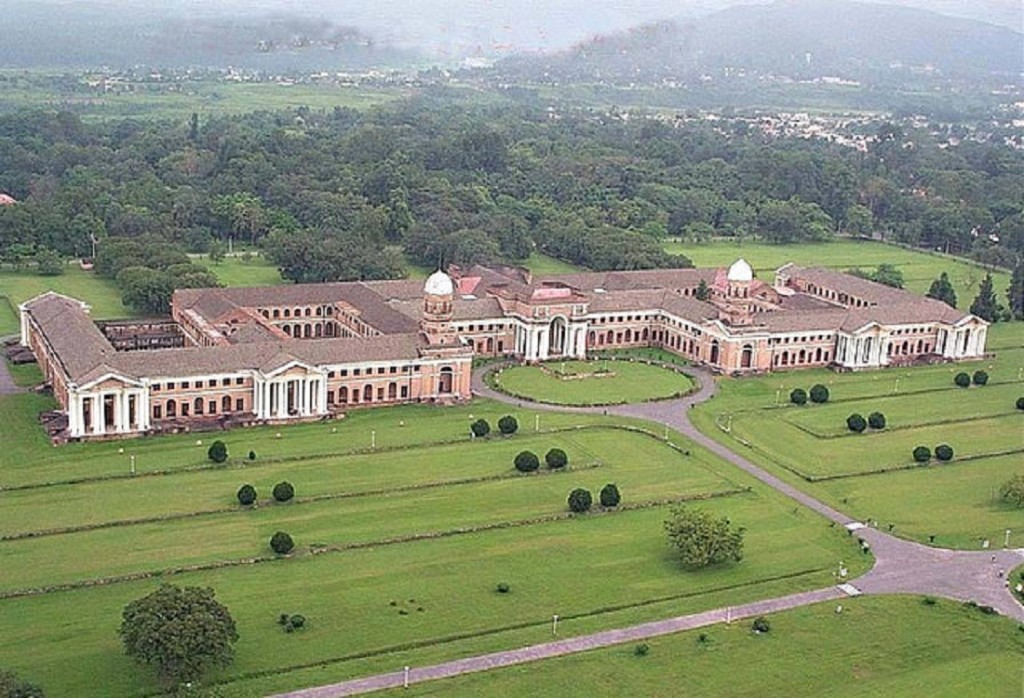 2.Indian Institute of Science, Bangalore
The college was established in the year 1899. Located at a high elevation of 942 m the college still cuddles its natural magnificence that is completely heart-melting.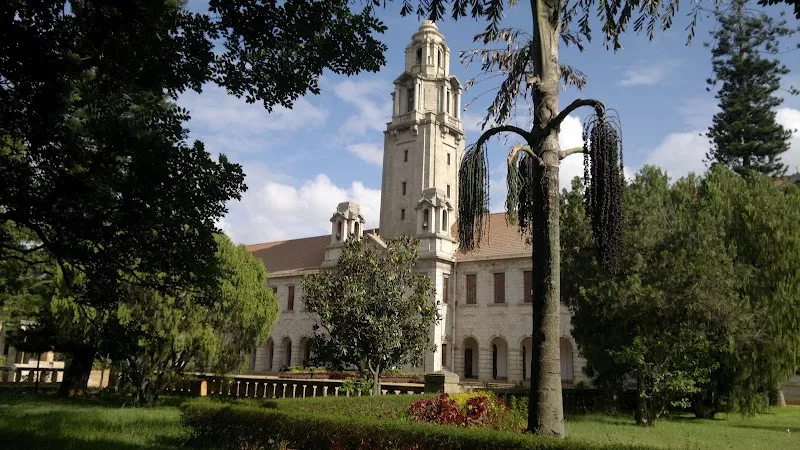 3.Indian Institute of Technology, Guhawati
Along the banks of sacred Brahamputra River and magnificent view of naturally loaded hills on the other side, IIT Guhawati is a feast for eyes.
4.Indian Institute of Technology, Madras
Spreading over an area of 600 verdant natural beauty, the IIT madras has close resemblance to tropical evergreen forest and is an ideal spot for any nature aficionado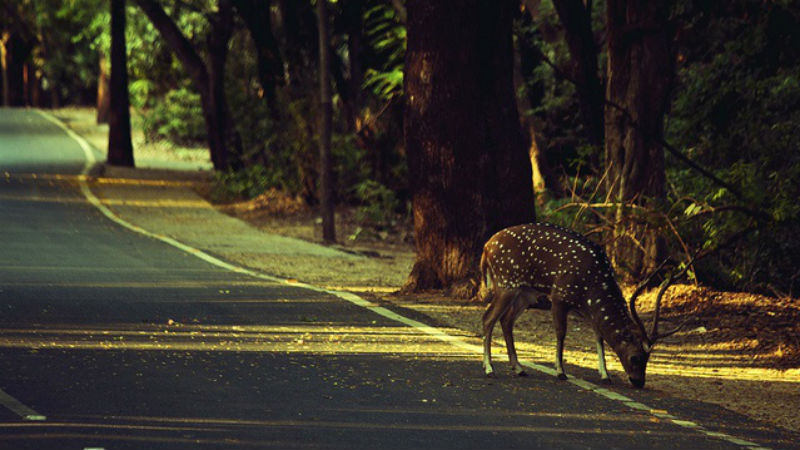 5.Govind Ballabh Pant Engineering College, Pauri Garhwal
At a high altitude of 700 meters above sea level in the Garhwal Himalayas the college campus offer healthy and pollution free learning ambiance.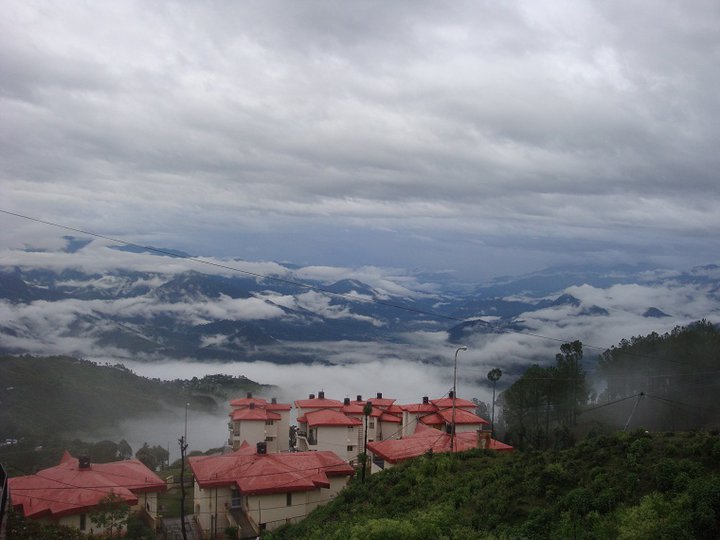 6. Jaypee University Of Information Technology, HP
Embrace the layer of satin sky and pollution free air at the University resting amidst the Himalayas.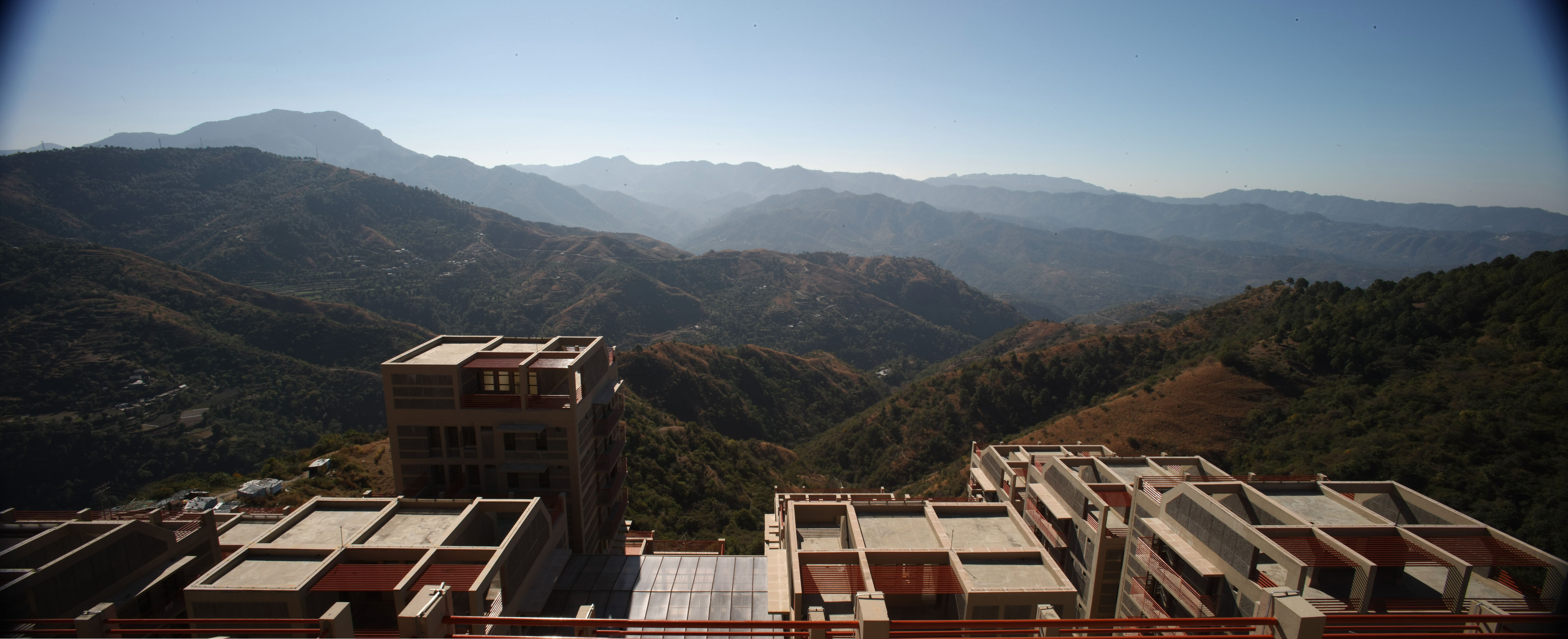 7.Indian Institute of Technology, Kharagpur
IIT Kharagpur architecture is its uniqueness that is designed by Swiss architect and expands over an area of 2100 acres making it the largest campus.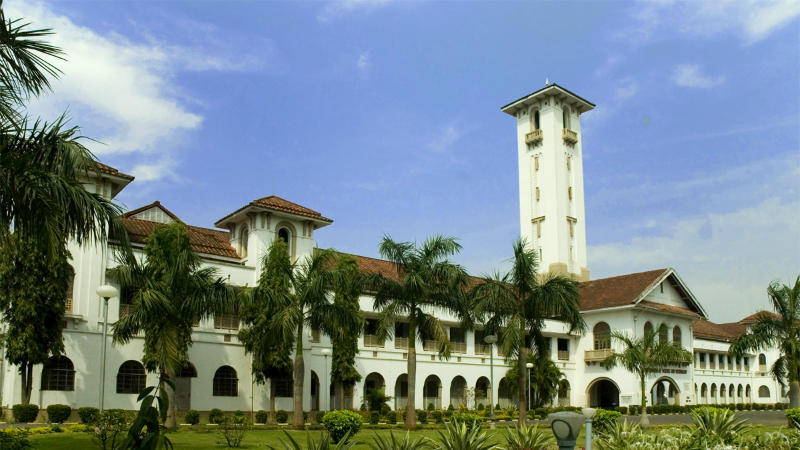 8. BITS, Pilani
BITS spread over 328 acres area and doles out scenic beauty along the wooden paths and unique campus location.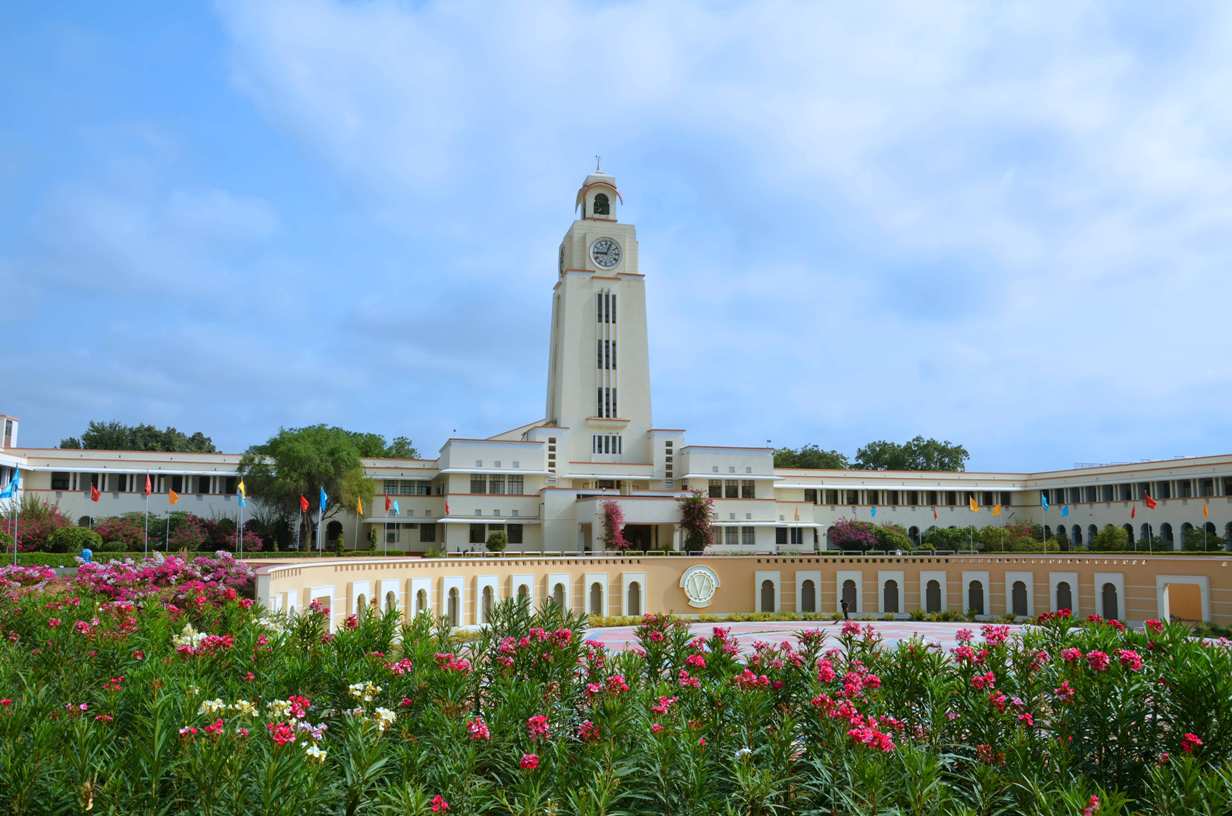 9. National Institute of Technology, Karnataka
Here are no mountains and sky-scrapping mountain but a neat and clean private beach of Karnataka along with a lighthouse is something the best that you can ever explore across India.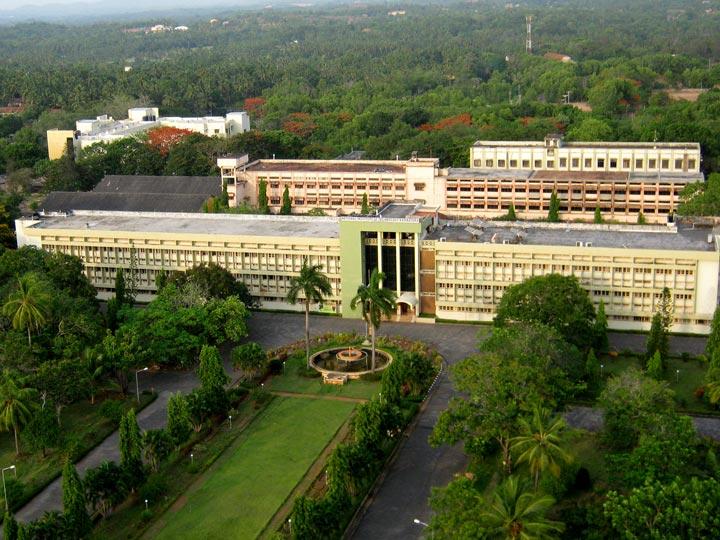 10.National Institute of Technology, Srinagar
Srinagar is heaven on the Earth and the college is located with pleasing scenic views around that greatly contribute to learning and holistic development.